We do!
Checkout 51 offers Cash Back on Regular, Midgrade, Premium grades of gas and Diesel.
While viewing the gas map, you can use the filter icon on the top right of your screen to toggle between different fuel types.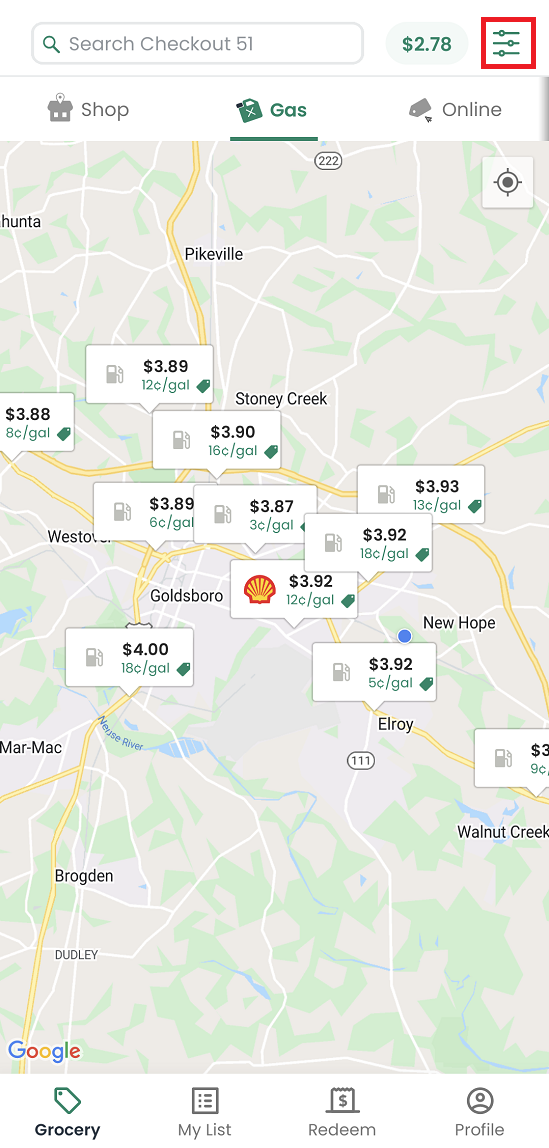 After tapping the filter icon, you can select the grade you are interested in to view available offers.