How to submit an e-receipt (Eg. Amazon and Instacart)
It is quite easy! However, please keep in mind that e-receipts can currently only be submitted through the Checkout 51 website (www.checkout51.com) using a desktop or laptop computer.
Please note: E-receipts may take up to 5 business days to be processed.
Note: Online orders must be completed (picked up or delivered) before they are eligible for Cash Back. If your order will not arrive before the Wednesday 11:59PM deadline, please contact us and we may be able to assist you.
To start with, you're going to need to take screenshots of your e-receipt. Your receipt photos will need to be JPEGs, PNGs, or GIFs, our system is unable to accept PDFs. If you're not sure how, here's how you can take screenshots on both Windows and Mac OS:
Here are examples of the types of e-receipts we will accept: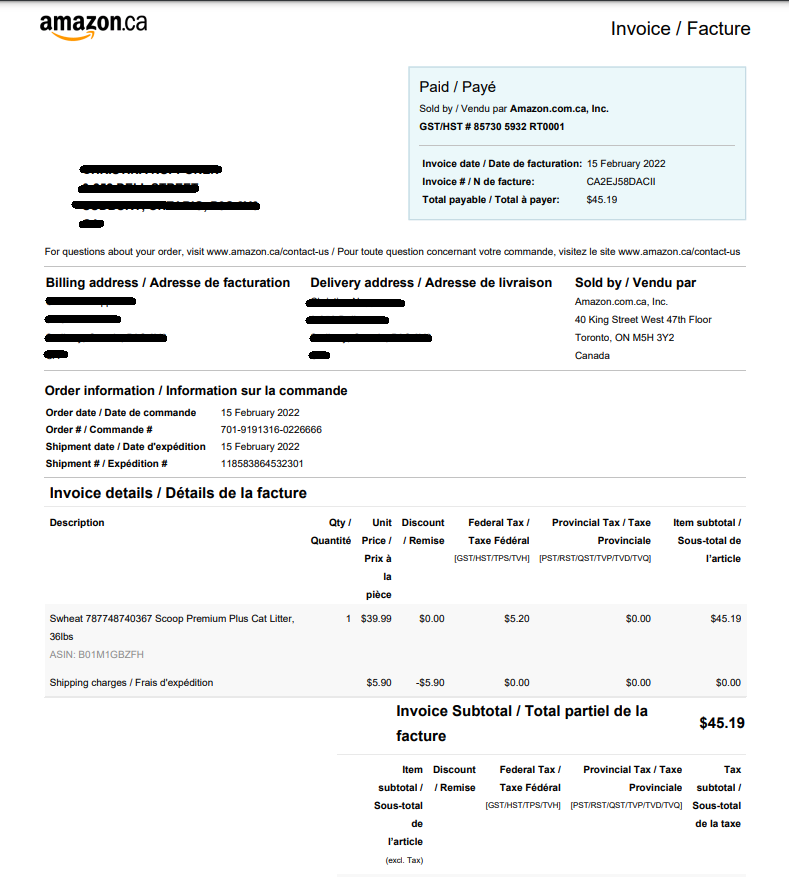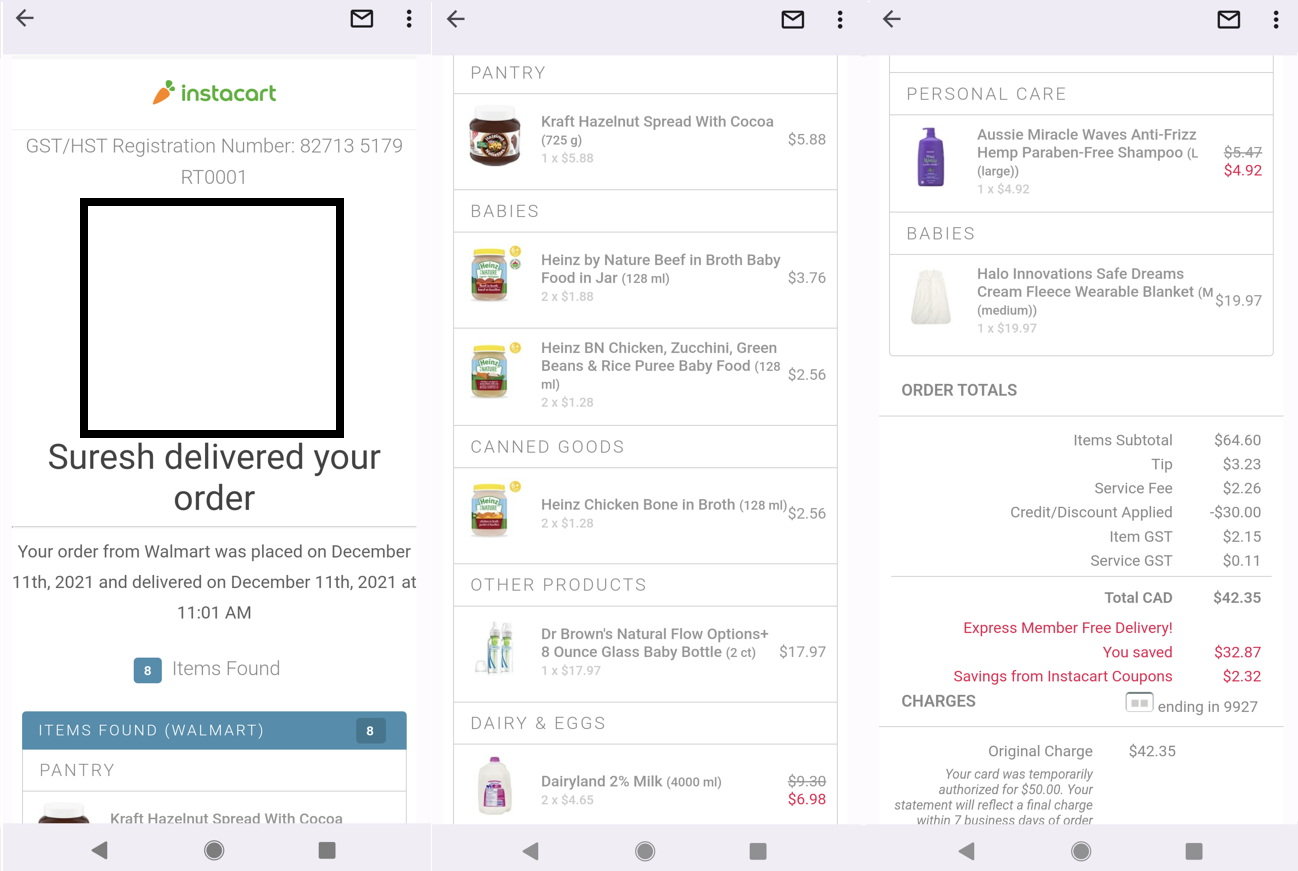 Remember: To process eligible pickup orders we need to see the same information that would appear on a regular paper receipt, that is: the store name, date, total, items and prices.
If your e-receipt is too long to be captured in one screenshot, feel free to take multiple screenshots to show all the information required.
Once you've taken your screenshots and you've logged in to the Checkout 51 website (www.checkout51.com), click on the green "Upload Receipt" button towards the top right of the website, under your name:

You'll then be greeted with a screen where you have to choose between whether you are uploading a Walmart.com online receipt, or a regular cash register receipt. (You will need to select the Walmart option, even though you are submitting a different e-receipt).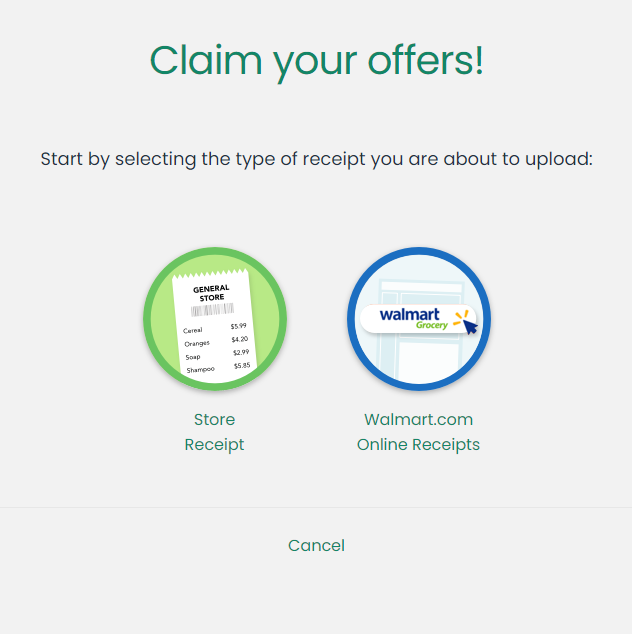 You'll then get some general tips about uploading e-receipts where you'll want to click the blue "Got it? Let's Go!" button: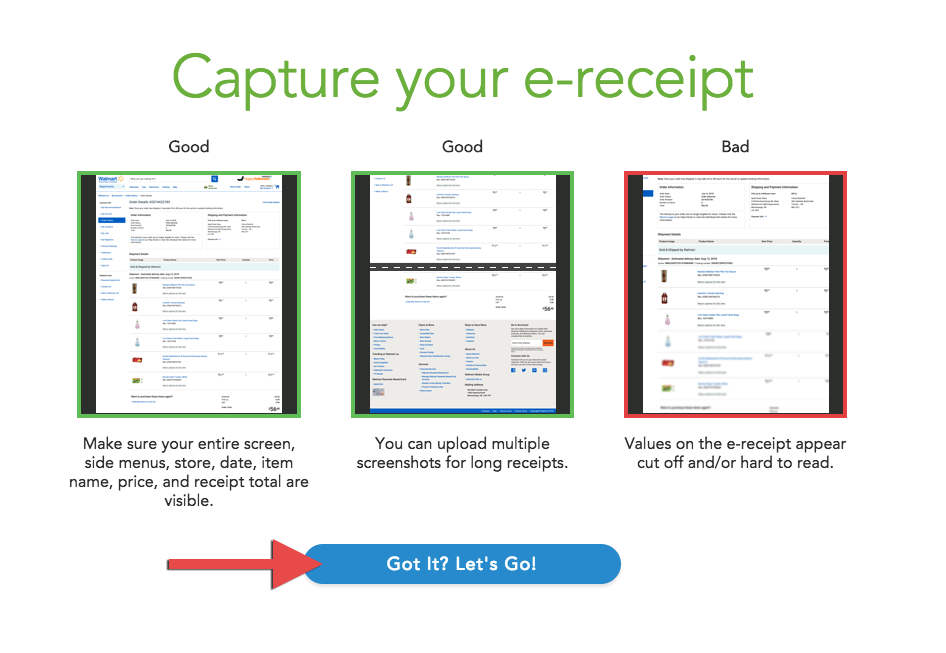 At the following screen, you can click the blue "Select Image File…" button to upload the screenshot(s) you took earlier: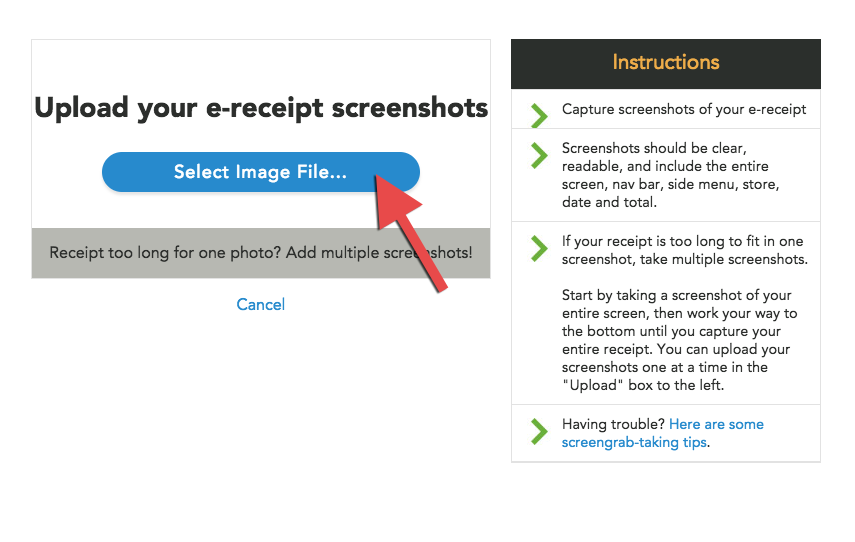 After you've selected the screenshot you took, it'll show up on the upload page, like so: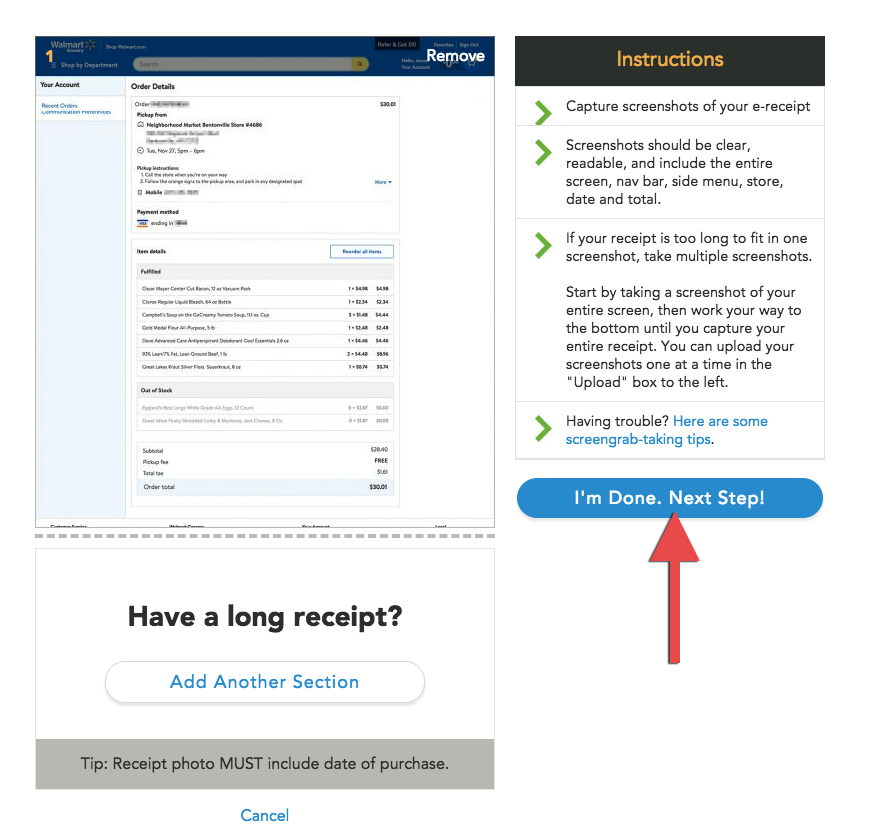 Click the blue "I'm done. Next Step!" button, and from there the process is the same as when you upload a normal receipt through the website, where you'll want to select the offer(s) you're claiming, and then scroll all the way down to the bottom of the page to click on the green "Finish" button:

From there, we'll send you an email to confirm that we received it, and another email once it is processed.
Please note: E-receipts may take up to 5 business days to be processed.